Looking for Dental Implants in Airdrie?
DELILAH: "A great smile is worth the world to me."
JONATHAN: "Dental implants made me feel like myself again."
Did you Google: "Dental Implants Airdrie"? You're at the right place. When you have missing teeth, every time you brush your teeth or smile into a mirror, you are reminded of how much you want a better smile. Dental implants seem like the right choice, but you might have many questions.
The #1 thing that people talk about is: ARE DENTAL IMPLANTS TOO EXPENSIVE?
MYTH or FACT?
Some other questions are: Do different dentists have different prices for dental implants? Will your insurance pay for the cost of implants or only a portion? Can you finance your implant treatments?
A simple phone call or email will demystify this topic for sure. Rest assured, we have all the answers. Though the answers are never the same. They will be different for every individual, because we provide personalized dental implant solutions.
Dental implant treatment shouldn't be scary, confusing, and expensive.
At You First Dental, we believe that dental implant treatment should be comfortable, clear, and … affordable. Our dental team has years of experience, all the certifications for dental implant treatment, while using cutting edge dental technology. After having treated hundreds of happy dental implant patients we all know the dramatic difference it can make to your self-confidence and your oral health.
Why Dental Implants Airdrie?
Missing teeth can impact your self image, your ability to chew food properly , and your bite, and bone health. An alternative to having dentures or bridges are Dental implants. Titanium posts are inserted beneath the gum tissue into your jaw bone to support an artificial replacement tooth. Because missing teeth cause bone loss in the jaw bone, an added benefit of dental implants is that though they are inert and stimulate bone growth. A fixed bridge, crown or partial denture can be firmly attached to dental implants as well when there are multiple teeth missing. After taking x-rays of your teeth and jaw bone, we can determine if you are a candidate for dental implants and what the best solution is for your missing teeth.
3 simple steps to fixing your missing teeth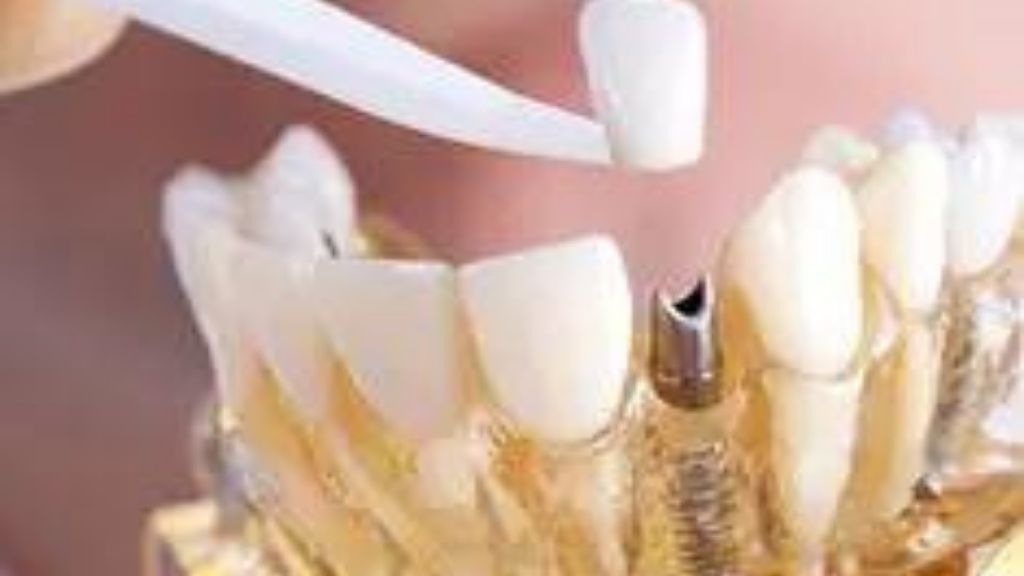 Let's determine a plan – together
We'll make your treatment as comfortable as we can
Enjoy your newly improved smile!
Don't go for "Hiding your smile"
Forget about your missing teeth
Ditch your fears about implant surgery
End confusion about pricing
Stop fretting about the cost of dental implants
Quit feeling insecure about your smile
Go for "Showing your smile"
Take control of your dental problem
Relax knowing more about the surgery
Understand how the pricing works
Establish a payment plan
Experience new confidence with your new smile
More frequently asked questions:
• Are dental implants considered to be major dental surgery?
• Is dental sedation the only option for pain management?
• Will my dental implants look real?
• Does every dentist provide dental implants?
So, Myth or Fact? The answer is of course: "When you feel you're worth it, it's worth it!"
Dental Implants: Comfortable – Beautiful – Affordable
You First Dental in Airdrie can answer all your dental implants Airdrie questions. So let us restore your smile from "hiding" to "happy!" Contact us today.